Remote control
The aroma diffuser can be controlled remotely via Tellur Smart app and voice activated through Amazon Alexa or Google Assistant.
Aromatherapy
The smart aroma diffuser uses ultrasonic waves to create a flavored mist that will aromatize your home.
Just fill it with clean water, mix in your favorite aromatherapy essential oils and let the aroma diffuser do its magic.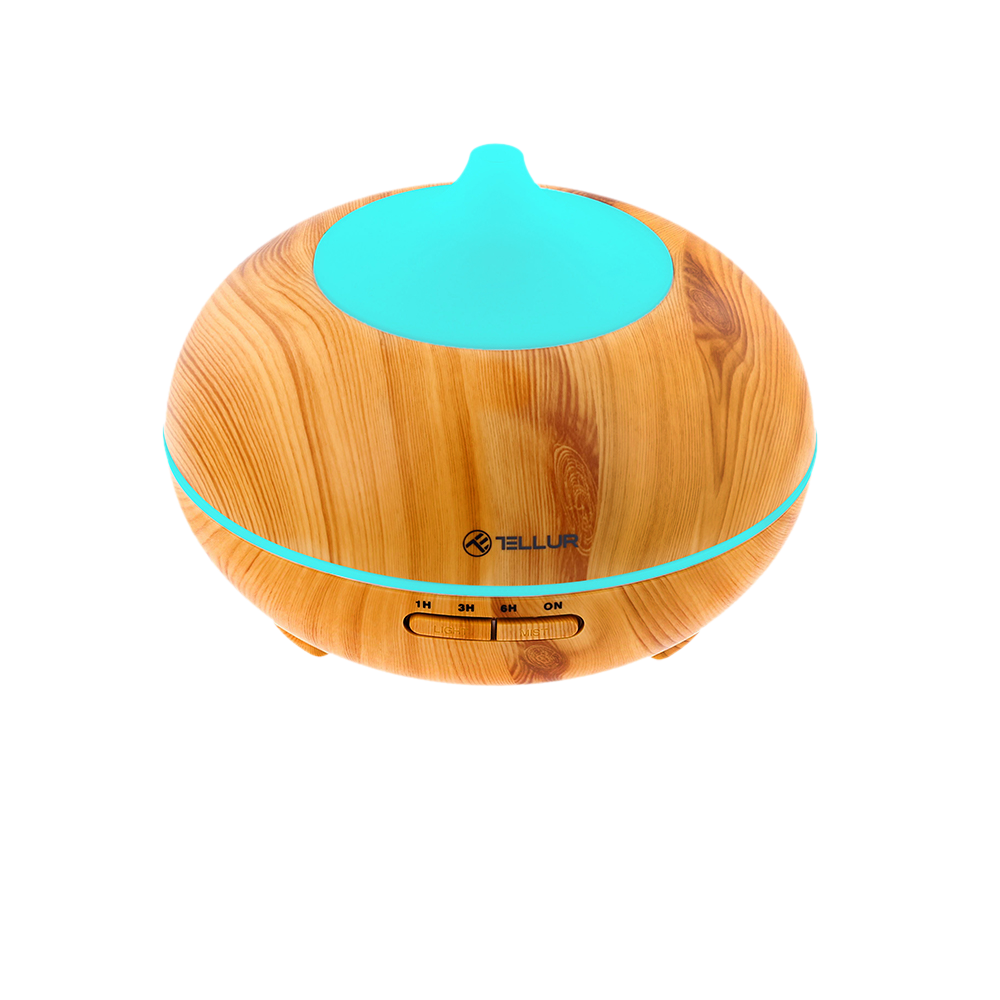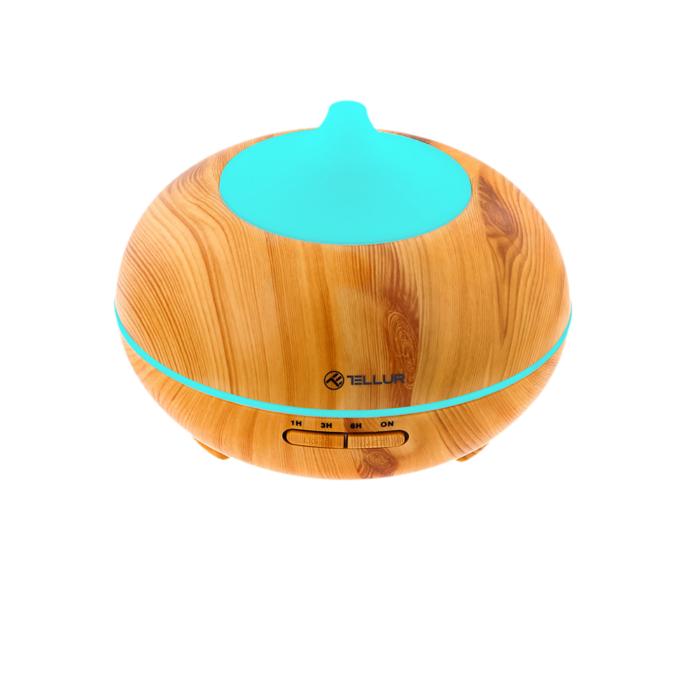 Customization
You can customize the diffuser's vapor level, schedule its running times or set scenarios in Tellur Smart app so the diffuser starts running, for example, when the lights in your living room are powered on.
The built-in protection function automatically shuts down the aroma diffuser when the water is running low.
The aroma diffuser also sets the mood with its RGB LED lighting and you can easily choose and set your favorite color from Tellur Smart app.
CONNECTIVITY
The WiFi Smart Indoor Camera is only compatible with 2.4GHz WiFi frequencies.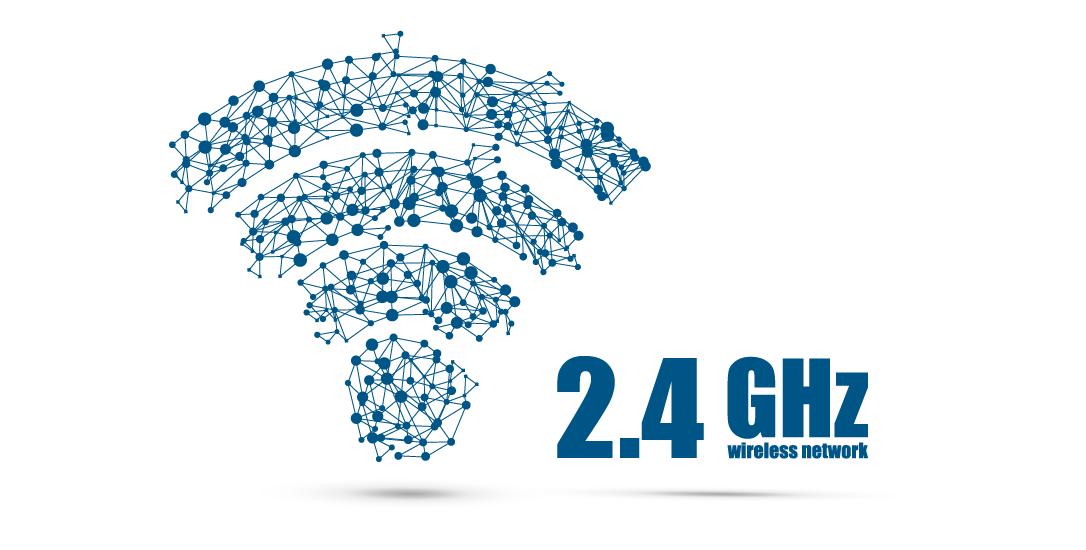 EASY SET UP
Download and install the Tellur Smart App
for either iOS or Android devices. After instalation you can connect the Smart Products using the simple steps below. An instalation guide is also available in the User Manual.



Voltage: AC100-240V / DC24V 650ma
Capacity: 300ml
Max power: 14W
Ultrasonic frequency: 2.4MHz
Operation time: 6-10 hours
Vapor power: 40-50ml/h
Vapor level: Light or powerful
Timer: 1h/3h/6h/ON
Lighting: RGB LED
Low water protection: Auto shutdown
Wireless frequency: 2.4GHz
WiFi standard: IEEE 802.11b/g/n
Security: WPA-PSK/ WPA2-PSK /WPA/WPA2/WEP/WPS2/WAPI
Encryption type: WEP/TKIP/AES
Compatibility: Devices with Android 4.1 / iOS 8 or higher
Package includes: WiFi Smart Aroma Diffuser, AC/DC Adapter, User Manual
Essential oils: Not included
Product dimensions: D169mm x H121mm
Product weight: 450g
Package dimensions: 170 x 130 x 170mm
Package weight: 590g
Subscribe to our newsletter